Rootine Blood Nutrient Test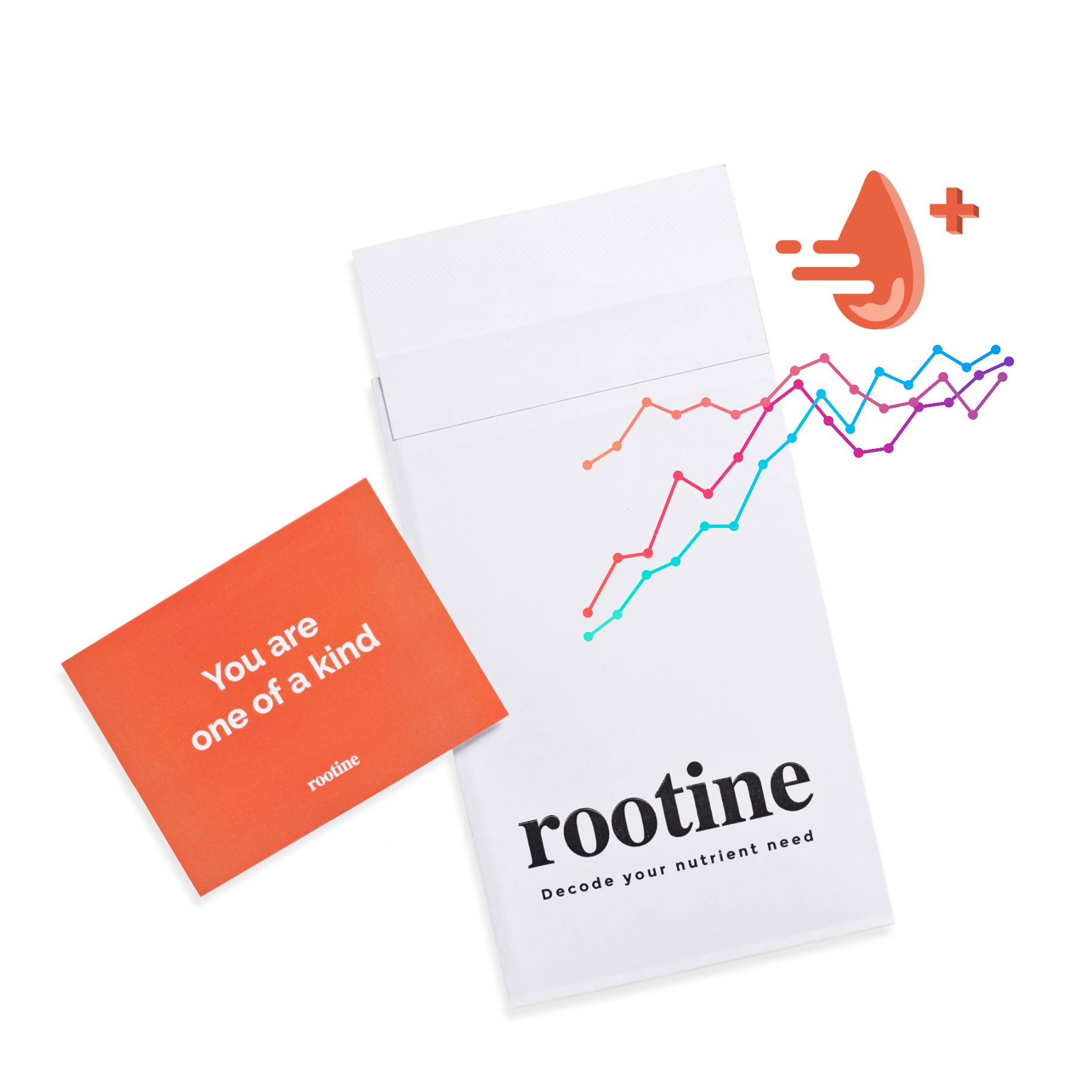 New blood testing technology shows how nutrients work in your body, not just the level they are at.
Next-Gen Metabolite Analysis
Shows How Nutrients Function
Guides dosing of 10 nutrients
Completed at home in 5 minutes
Painless Finger Prick + Urine Sample
$70 Off Beta-Testing:
-$70
* By ordering this discounted beta-test, you agree to provide feedback to Rootine. Rootine owns all rights to feedback.
every body processes nutrients differently,
our test shows how nutrients work,
not just the level they are at.
beyond blood...
Blood data is important for proper nutrient dosing. We agree - and go a step further and analyze urine data too. Prepare to see the most accurate picture of your nutrient needs.
more data, better results
next-gen testing...
Other tests show how much of a nutrient is in your blood, but that's it.
Our test shows how a nutrient is working - or not working - by analyzing 80+ metabolites with mass spectroscopy.
how
rootine
made a blood test
that
actually helps:
Blood and Urine data
Combining blood and urine analysis
provides unrivaled dosing accuracy.
Metabolite Analysis
Our test shows how nutrients
function in your body, not just the level.
Adjust your doses
Your daily formula will adjust to support
your needs, based on the results.
no guess work
just accurate doses
of the right vitamins
for your body.
your dashboard
shows a detailed analysis of your nutrient needs based on the results from your lifestyle quiz, DNA test, and blood nutrient status.
Benefits of a
personalized
vitamin & mineral
supplement
include:
Increase Energy
Manage Stress
Boost Performance
Support Metabolism
Heart Health
Immune Support
the vitamins
Your test is analyzed at our ISO 9001, 15189, and 22000 certified medical genetics laboratory by our team of doctors and biotechnologists to guide dosing of 10 nutrients in your daily packs:
Folate
Magnesium
Vitamin B6
Selenium
Vitamin B12
Vitamin E
Iron
MSM
Zinc
ALA
CoQ10
how it works
Order your test and
we ship it to your house
A quick finger prick
and blood is complete
Pass an absorbent pad
through urine stream
Let the pads dry
and return (prepaid)
Review the results
in your dashboard
Thanks! We'll be in touch.
This field is required
This field is required
This field is required
Go ahead, slide in their DMs and ask!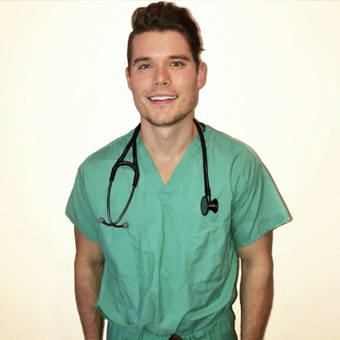 Dr. GJ Cook, D.O.
@gj_cook
As a physician, I believe it is important to lead by example. I only support companies I would use and more importantly would recommend to my family and friends. Rootine is giving me, my family and my patients a better life. Read More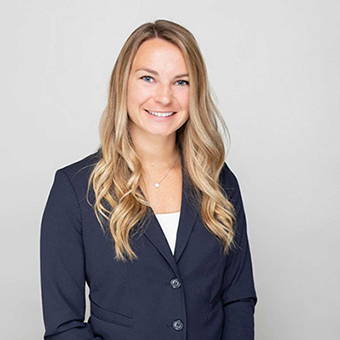 Sarah Klaben, National Account Mgr.
@sarahklaben
Rootine is great because it has simplified my travel habits. As a business women I travel often and it's great just throwing a few packs in my bag and knowing I'm completely covered. Thankful the days of packing 5+ bottles are over! Read More
Ricky Marton, Entrepreneur
@rmarton21
I've always taken supplements but struggled to know what to take or if I'm actually benefiting. Rootine takes care of this. I can tell that my energy is up and my body is better at handling daily stress, which is important as I run two businesses while completing my masters. Read More
You are unique.
You need unique vitamins.

By participating in this Rootine Blood Nutrient Test beta-testing program, you'll receive the finalized and validated test and analysis at reduced cost in return for providing feedback on the at-home test taking process. Beta-test just means that we're working to finalize a few cosmetic changes to the test, like packaging, messaging, and instructions.
What is a metabolite test?
Many factors, including genetics, can change how efficiently a nutrient functions in the body. These functional nutrient deficiencies show up on our metabolite test, but not on a traditional blood test.
In simple terms, the metabolite test detects a nutrient deficiency based on nutrient function versus simply identifying the amount of the nutrient in the body, like traditional blood testing.
Example: Consider the nutrient folate (vitamin B9). A blood test to measure the amount of folate in the blood only offers limited information. By analyzing the metabolites produced from folate utilization and metabolism, we generate a clearer picture of how folate is functioning in the body. In an oversimplification, if the folate metabolites uracil and orotate are elevated it is an indication that folate is not being activated efficiently in the body, indicating that the individual may benefit from vitamin B9 in the form of methylfolate instead of folic acid.
How does the optional blood level test work? 
Most doctors, clinics and labs can easily order a blood nutrient test for you, plus we've partnered with a leading at-home blood testing company and have an exclusive discount for Rootine members. All it takes is a quick finger-prick and you can order the test yourself, no doctor required. In your dashboard, you'll input the test results (we've made it easy) and the formula in your next shipment of Rootine will automatically adjust based on your most current nutrient levels. This allows Rootine to adapt over time and change with you as your nutrient needs change.
Due to the current uncertainties around COVID-19, we're providing a conservative estimate of receiving your results within 6 weeks from the time you ship your samples back out. The test itself takes 5-10 minutes to complete in your home.
What are the testing instructions?
Meet the minds who are reinventing your daily vitamin rootine.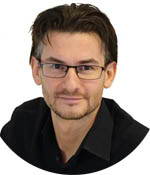 Dr. Daniel Wallerstorfer, PhD.
Rootine's Co-Founder, an expert in genetics and nutrition, with a PhD in biotechnology.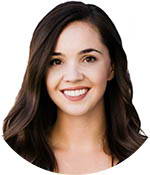 Rootine's Co-Founder, a passionate health and nutrition expert with a degree from Harvard.