Rootine Custom Vitamins
Vitamins work best when
they're 100% custom made
for your body.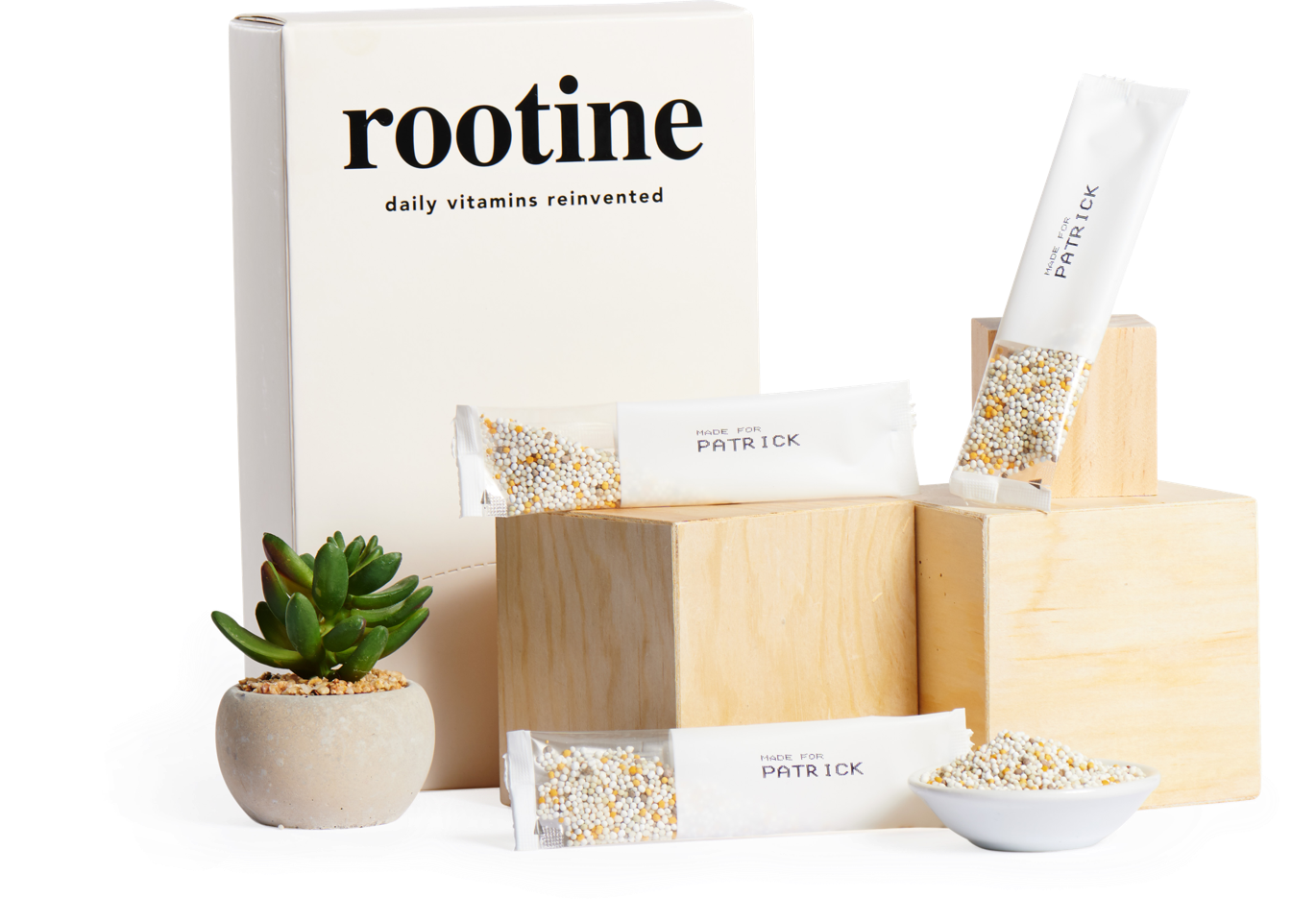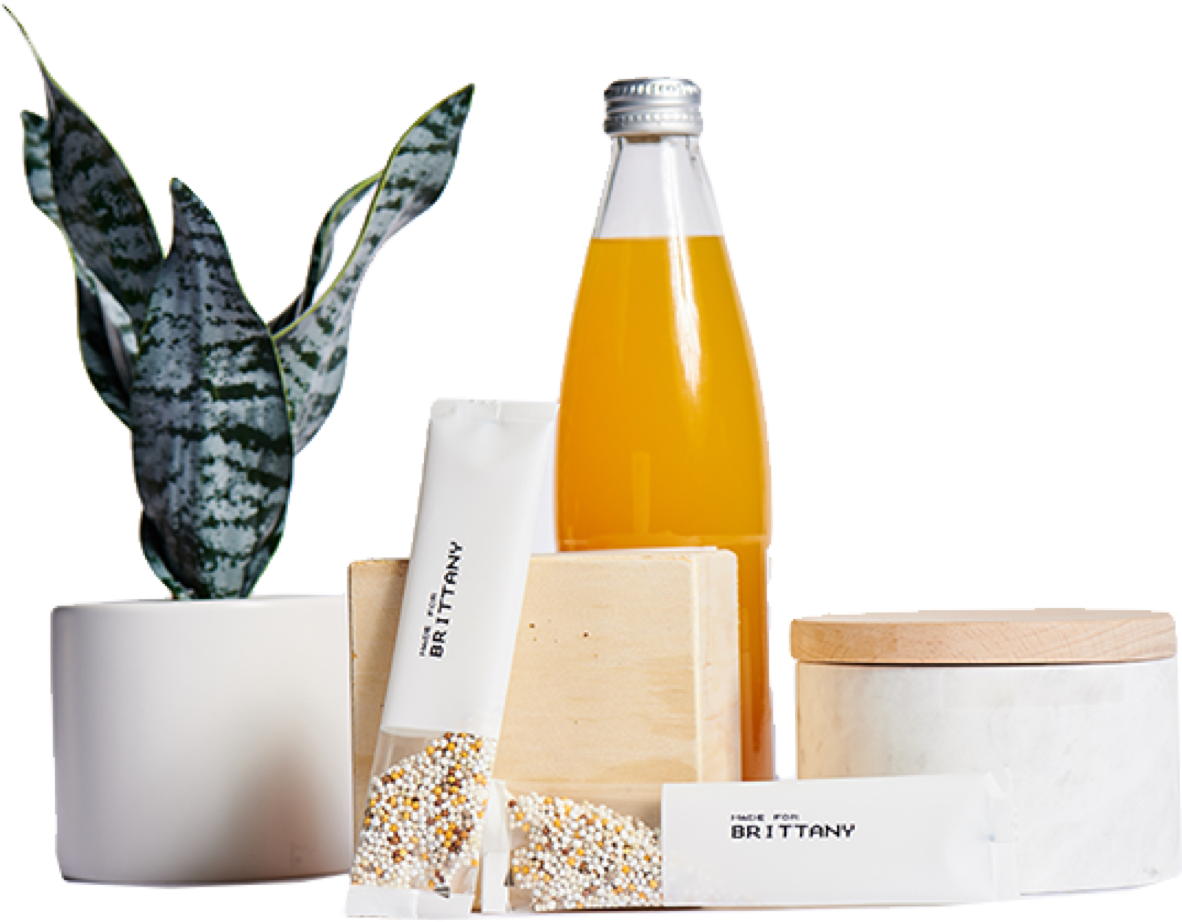 Included in your program:
30 Daily Vitamin Packs
$2/day
DNA Nutrition Report
Free
 I Have DNA Data
23andMe or Ancestry.com
 I Need a DNA Test
What We Test
2020 First Month Discount:
-$20
* The Rootine Vitamin program requires a minimum 3 month commitment because we are committed to making an impact on your health & wellness you can actually feel.
Mass Market Vitamins Don't Work
Because every body processes
nutrients differently.
Because thats how you make
a vitamin that works
Your Dashboard
Bunch of text here
You are unique
You need unique vitamins

Thanks! We'll be in touch.
This field is required
This field is required
This field is required