It's not business, it's personal.
Co-founders Daniel and Rachel realized through their own personal experiences, that the supplements market in the US lacked an option that is truly personalized.
There are plenty of one-size-fits-all multivitamins, but almost all contain additional fillers, unnatural ingredients, or other irritants. Even the personalized vitamins are missing the key data sources that make them truly personalized - your genetic blueprint and blood level data.
So when they couldn't find a vitamin product on the market that contained ingredients proven to have a beneficial impact on health, they created one. Rootine.
---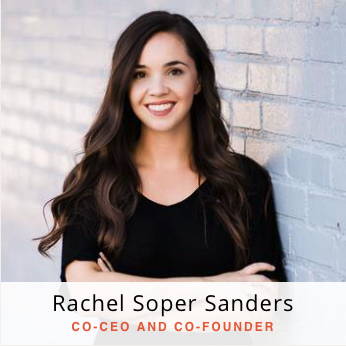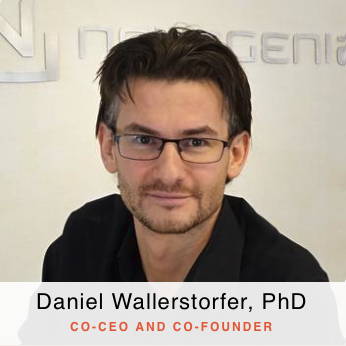 ---
Biology isn't fair! Both Rachel and Daniel share the same belief that people deserve a better option. It was this that fueled their passion to use the latest in science and technology and counteract genetic variations that we may have inherited.
Through a decade of research, our team created a unique algorithm that analyzes your genetic data to determine exactly what goes into each microbead and at what dosage.
Our Founders are part of the same team that in 2008 built their own production facility, Novogenia, and grew it into one of Europe's leading genetic testing labs. This facility in Austria is the same one that creates every unique microbead that goes into your personalized pack.
Rootine is the most advanced approach to personalized daily vitamins - the only company to combine all three key elements to understanding nutrient needs - lifestyle, genetic blueprint, and blood levels
No guesswork. We build vitamins for exactly what your body needs.
Interested in Joining our Team?
Get in touch at hello@rootinevitamins.com
We're supported by a team of scientists and supplement specialists and always looking for creatives that are specialists in marketing & product, etc.