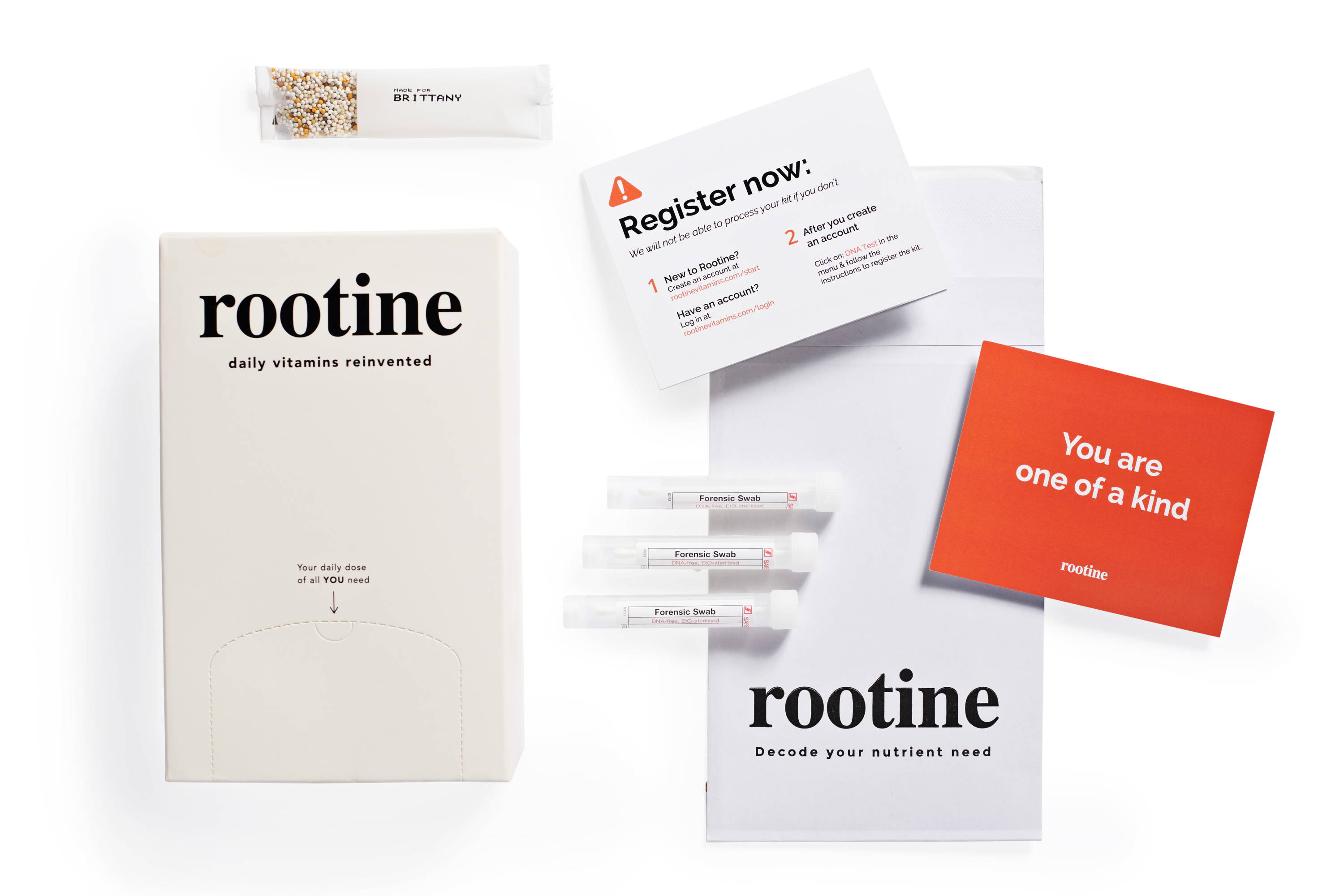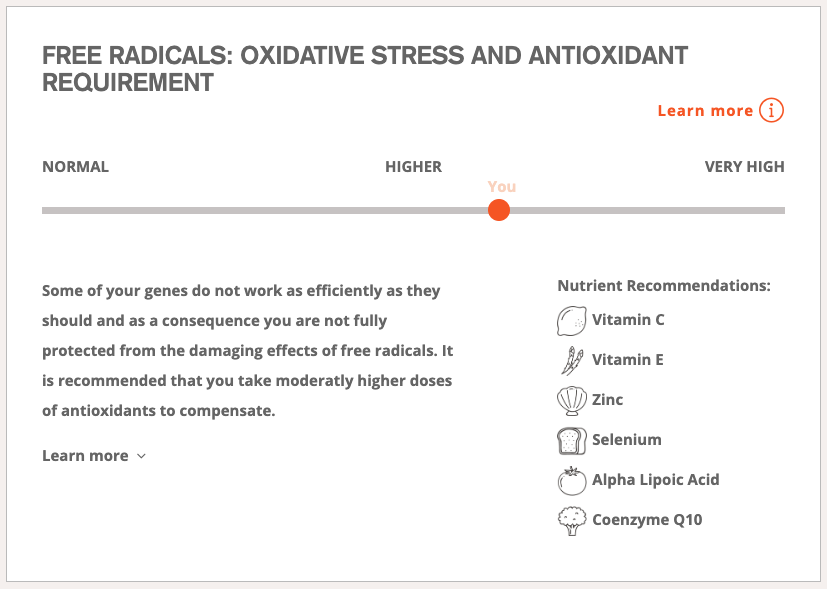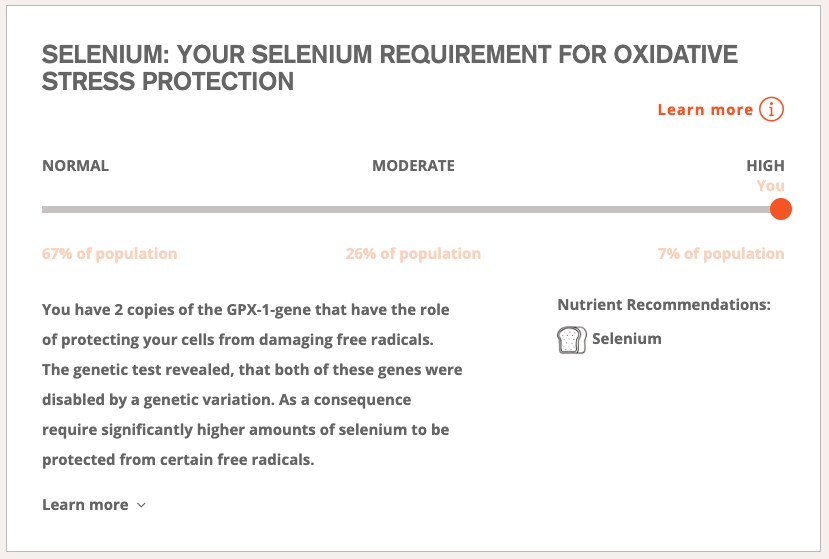 DNA Test & Custom Vitamins

90-Day Supply
The only multivitamin customized to your DNA, blood nutrient levels, and lifestyle, and backed by 150+ studies. Because you are unique, and so are your nutrient needs. Learn and deliver the vitamins that are safe and effective for your body.

✔ At-home DNA Test or DNA Upload included
✔ Detailed DNA Analysis & Report
---
Our research shows that - in general - if you give a person 20 different vitamins and minerals (typical in a mass-market multivitamin); 1 will be harmful, 2 will have no effect, and the rest will be incorrectly dosed for the individual.
---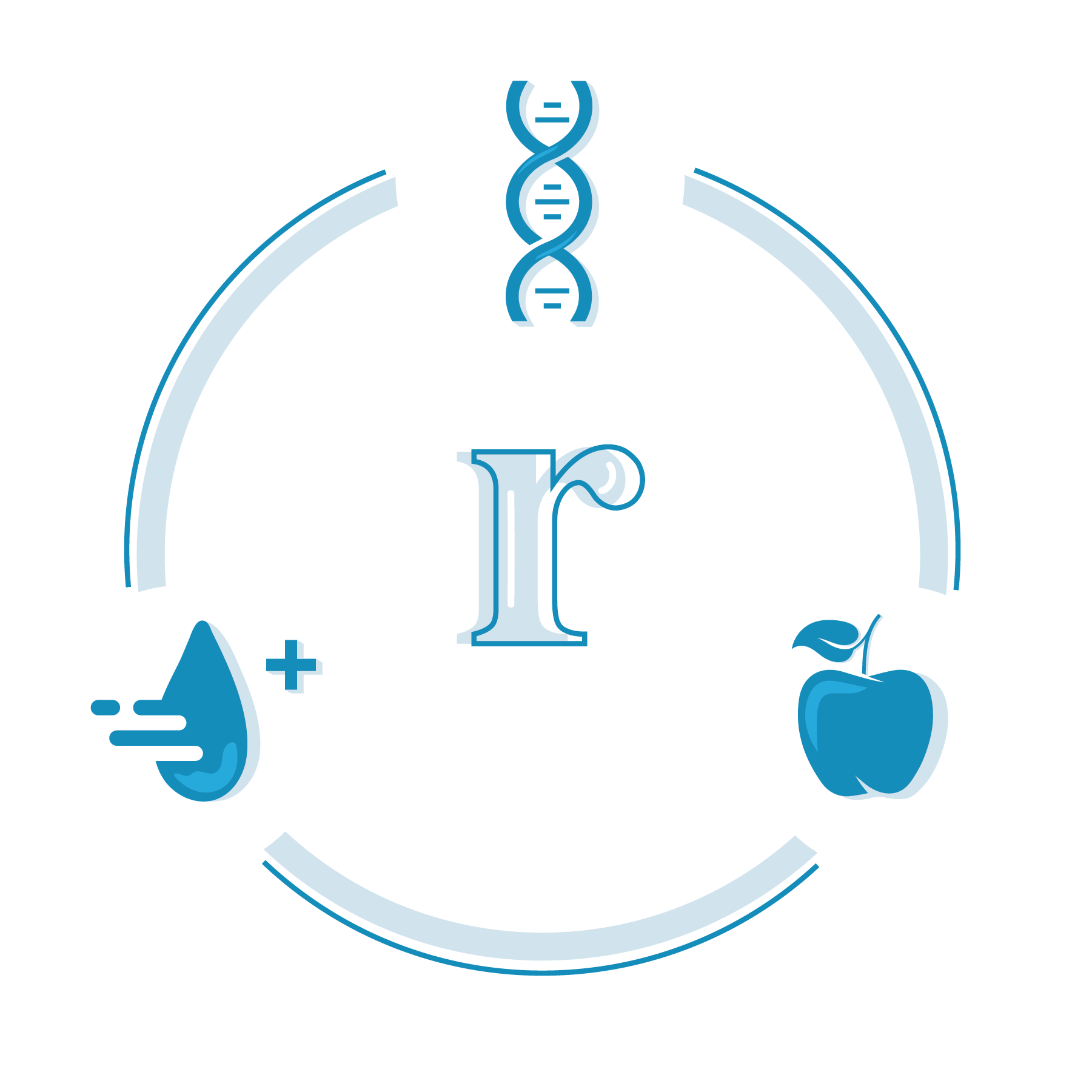 Rootine pioneered the approach to use DNA, blood, and lifestyle data to create the most personalized vitamin, ever. While the rest of the "custom vitamin" field continues to use amateur approaches and pre-made, single-dose pills, we're pushing the limits of data science, machine learning, and precision dosing.
---
A.I. + Our Lab + Microbeads
Rootine's co-founder, Dr. Daniel Wallerstorfer, PhD is a leading expert in the fields of genetics, biotechnology, and nutrigenetics. He has built one of Europe's leading preventative and lifestyle-based genetics and nutrients labs, a personalized micronutrient and supplement production facility specializing in microbead technology, and a software development company specializing in the use of Artificial Intelligence in genome interpretation.
---
Seems like a logical place to start, no?
After ordering, click the "Take The Quiz" button in the header and complete the quick lifestyle quiz. Once complete, you'll enter your dashboard where you will see your results and can upload DNA and blood data.
Upload 23andMe or Ancestry.com data into your dashboard, or we'll send you a free Rootine at-home DNA Test.
Upload blood results from a recent blood test featuring vitamin and mineral data, or complete a Rootine at-home Metabolic Test (coming Fall 2019).
A 90-day supply arrives at your door, but we extend including financing so you only pay $60/mo.
1st payment at checkout.
2nd payment 30 days after your vitamins ship to you.
3rd payment 30 days after your second payment.
---